Welcome to Fulford Sixth Form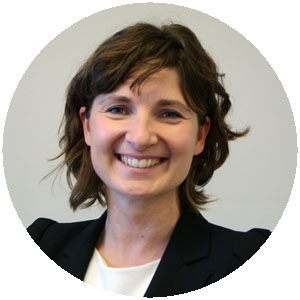 Welcome to Fulford Sixth Form.
Continuing your education at Fulford Sixth Form is a real experience. It is an adventure to share with ambitious like-minded people. It is a place to grow, develop and flourish. It is the gateway to your future career.
At Fulford Sixth Form, our aims are simple. We want our students to have a happy and progressive education that means every individual completes their studies having fulfilled their potential and is well prepared for the next stage of life.
We focus on:
POST-19 READY

Ensure you are prepared for the next exciting stage of your life!

INDEPENDENCE

Foster independence, confidence and self-reflection to help you become an active learner. Encourage super-curricular learning through wider reading, online courses and EPQs.

PERSONAL DEVELOPMENT

Create a safe and supportive environment, where you can fulfil your potential.  Provide a range of activities to make widen your experiences and make you 21st century ready.

FUTURE PATHWAYS

Offer a range of impartial information and advice on careers and different pathways to help you with your next steps. Prepare you for the world of work.

ACADEMIC EXCELLENCE

Provide challenge, advice and support help you achieve excellent progress and outcomes in your chosen options.
As one of the best performing Sixth Forms in the country, we put student welfare first and ensure success through the partnership of staff, students and parents. Students who join us become a valued part of a tightly knit student community where we do everything possible to ensure that they thrive and succeed.
Whatever your interests, career ambitions and subject choices, we are sure that you will find Fulford Sixth Form a rewarding and exciting place to be.
Kasia Davies
Head of Sixth Form