Fulford Sixth Form welcomes applications from students in any school across the city and beyond. For an overview of the process please consult the following guides: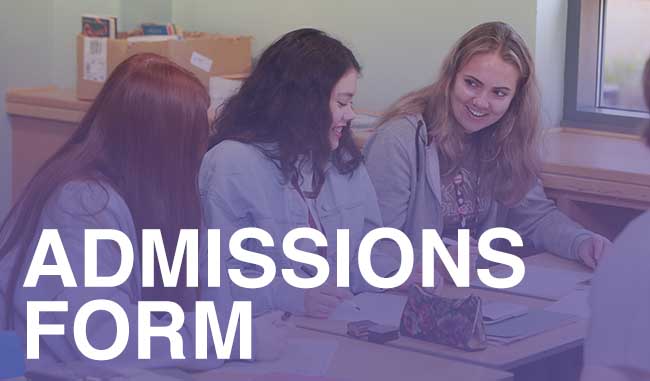 Application Form will be available in January 2023 with updated option blocks.
If you would like to make an application to Fulford Sixth Form, for September 2023, please complete the form below.