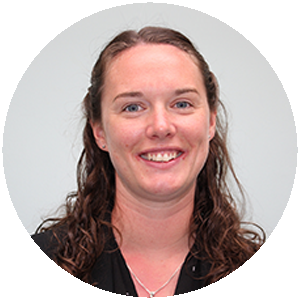 Miss F Garland
Enrichment & Challenge Lead
Being part of Fulford Sixth Form means that, as well as having access to excellent education, all students have the opportunity to develop their personal skills and interests in areas outside of the classroom. Led by Miss Garland, our Enrichment Programme takes place every Wednesday afternoon and has been designed to reflect the interests of the year group as well as providing opportunities to try something new. From learning a new language to playing sport or taking part in a mock trial to completing a Duke of Edinburgh Award and completing an EPQ qualification… the choice is yours.
In addition, the Sixth Form Committee is instrumental in both developing the community spirit of the sixth form through various activities but also in providing leadership opportunities for our students. From charity days and events to preparations for the prom, there is always plenty to get involved in.
The full enrichment scheme builds towards internal accreditation with the achievement of the Fulford HEART award but is also supported by the World Class School's Quality Mark – meaning as well as having fun, your effort can build towards an externally assessed accreditation.