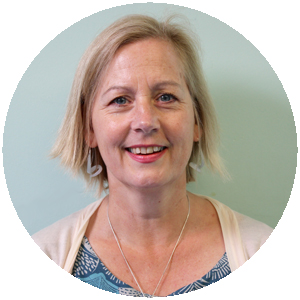 Ms A Stuart
Learning and Wellbeing Worker Y13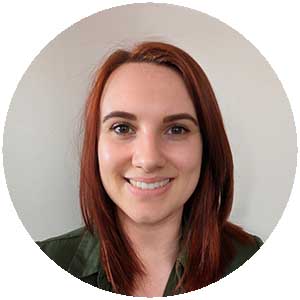 Ms M Fewster
Learning and Wellbeing Worked Y12
At Fulford Sixth Form, supporting student wellbeing is paramount and we do this by promoting a positive and inclusive culture, operating young person focused teaching and tutorial systems as well as proactively providing individual support. 
Specific ways we support young people include:
Developing positive relationships with our students so that they feel they are known and feel comfortable in accessing support
Supporting transitions and helping new students to Fulford familiarise themselves with the school and getting to know others
Supporting transitions and helping students to gain study skills and developing a 'Mindset for Success'
Developing our Sixth Form community through working with the Sixth Form Committee to put on regular fun events throughout the year
Providing support and guidance through regular Tutor time
Delivering information on Wellbeing & Mental Health in assemblies and form periods
Providing individual support and signposting around personal matters and issues of wellbeing and mental health through the dedicated Sixth Form pastoral worker
Flexibly operating student timetables and sixth form requirements to support individual health needs
Engaging with the wider community through charity awareness and fundraising events
Providing easily accessible support through the Sixth Form staff team Open Door policy whereby students can receive a quick response to queries and concerns
We recognise that every student is an individual; every student has different stressors and manages the challenges differently. We look to provide support accordingly and are always here to help.
If you are currently at Fulford Sixth Form and require support, please do get in touch with your tutor, Head of Year, Director of Sixth Form or our Wellbeing Worker, Amanda Stuart.
Alternatively, please use the following link to get more information and support from our school's Safeguarding and Wellbeing page, which includes a link to our 'Reach out for support': Safeguarding and Wellbeing – Fulford School