Prospectus and Subject Options
Please find below our Prospectus as well as the overview of the courses we offer.
Please download our 2023/2024 prospectus here:
Fulford Sixth Form is a large sixth form with around 320 students. We share the site with Fulford School and, as a result, work closely with the main school. Our sixth form students can take advantage of the excellent facilities across the whole site and benefit from being part of a large community, acting as role models and coaches to younger students.   
However, being part of Fulford Sixth Form is different to being a member of the main school. Apart from a non-formal uniform code, our sixth form students have a separate area for study and socialising as well as increased freedom to study and manage time. We recognise that the support needed for students at this stage is different to that required by younger pupils and so we have a specialised team of teachers who work within the sixthform.
From the leadership team to the range of tutors, you know you will be supported by staff who are experienced, dedicated and devoted to making sure you have a successful time at Fulford Sixth Form.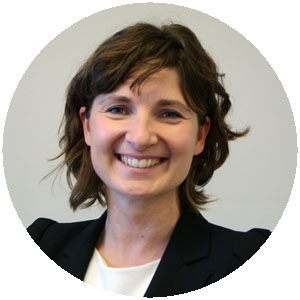 Ms K Davies
Director of Sixth Form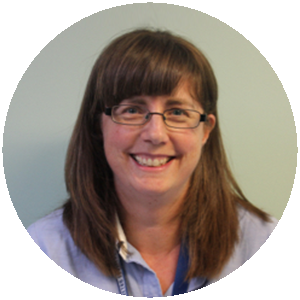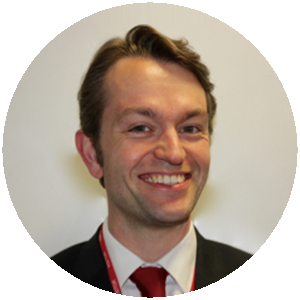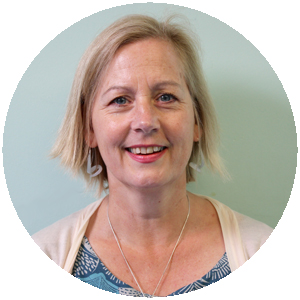 Ms A Stuart
Learning and Wellbeing Worker Y13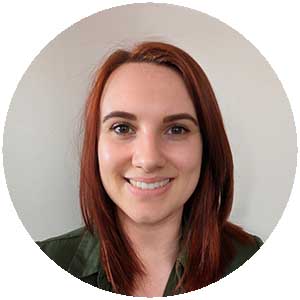 Ms M Fewster
Learning and Wellbeing Worked Y12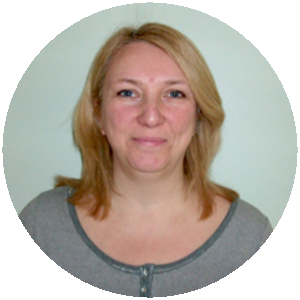 Mrs S Thompson
Support and Attendance Officer
List of Tutors:
Miss A Greene
Mr A Kel
Ms A Taylor
Mr D Duffy
Miss E Caulton
Dr M Fogg
Mr P Bond
Mr N Harman
Miss H Smith
Miss O Riordan
At Fulford Sixth Form, we offer a range of exciting courses from a whole host A-Levels to specialist Level 3 BTEC subjects. Students study at least three courses and have the flexibility to choose purely A-Levels, purely BTECs or a combination of both course types. For more information about our courses, please view our introductory videos below as well as the Entry Requirements document above.
Please see below for an introduction to each subject from our dedicated teacher and do get in touch if you have any further questions.
Every student who joins Fulford Sixth Form is allocated an experienced tutor who becomes a key source of support over the years. As well as helping with your transition, the tutor team help you manage your wellbeing, learning and deliver the comprehensive post-16 pastoral programme, alongside the Head of Year. Through tutorials, morning registration and form periods, all students are supported through their journey into adulthood  – whether it is to discuss their academic progress, social issues or post-19 steps.
As well as the tutor team, our pastoral team is always on hand to offer personal advice and help you manoeuvre any difficulties you may face. With offices next to the common room, we are easily contactable, and our door is always open.
In addition, our pastoral programme is carefully tailored to complement your journey through the two years. Covering a range of topics – such as personal safety, finance, work experience and the UCAS application process – our students are carefully introduced to the different stages of sixth form study and ultimately confidently prepared for life beyond the sixth form.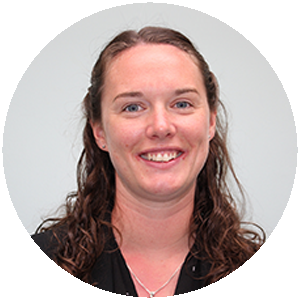 Miss F Garland
Enrichment & Challenge Lead
Being part of Fulford Sixth Form means that, as well as having access to excellent education, all students have the opportunity to develop their personal skills and interests in areas outside of the classroom. Led by Miss Garland, our Enrichment Programme takes place every Wednesday afternoon and has been designed to reflect the interests of the year group as well as providing opportunities to try something new. From learning a new language to playing sport or taking part in a mock trial to completing a Duke of Edinburgh Award and completing an EPQ qualification… the choice is yours.
In addition, the Sixth Form Committee is instrumental in both developing the community spirit of the sixth form through various activities but also in providing leadership opportunities for our students. From charity days and events to preparations for the prom, there is always plenty to get involved in.
The full enrichment scheme builds towards internal accreditation with the achievement of the Fulford HEART award but is also supported by the World Class School's Quality Mark – meaning as well as having fun, your effort can build towards an externally assessed accreditation.